"Software Solutions"
Custom software development means development of software for specific requirement of client. Custom software is exactly what client requires for its business environment and it fits into all expectations of client. It is exact deliverable of the needs of client hence it is different from a software package developed or the traditional COTS ("Commercial off the shelf") software. Custom Software Development enables you to digitize your work, consolidate processes and elevate overall responsibility, authorization, reporting and productivity. Acetech can design, maintain and implement a Custom Software Development for organizations.
Read More
Get a Quote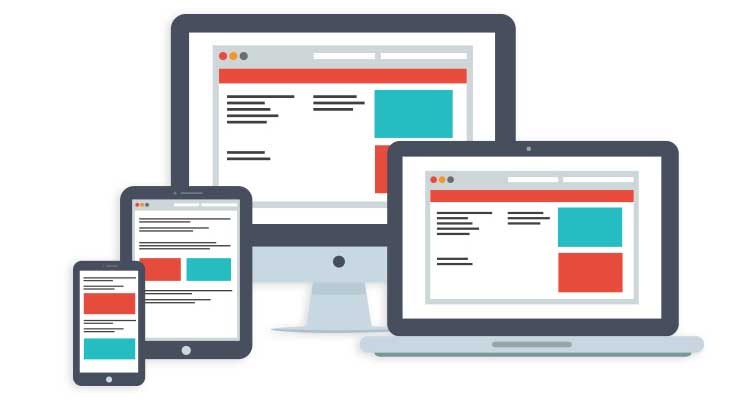 "Hardware Solution"
Web development is a step by step process. Truly speaking, it can only commence but cannot be finished or you can say there is no step where you can say it is completely done. It needs to be evolved with time according to functional requirements. That is why it is called development instead of production. Being a leading web development company, we understand all the necessities and follow all the norms to make it globally functional.
Read More
Get a Quote
"Domain & Hostings"
Apps we build showcase only a portion of what our mobile app development team is capable of. We know what it takes to convert your vision into reality. Having worked on numerous projects, we understand every app project is different and needs special attention. Thus, we spend a considerable time in planning and research.
Read More
Get a Quote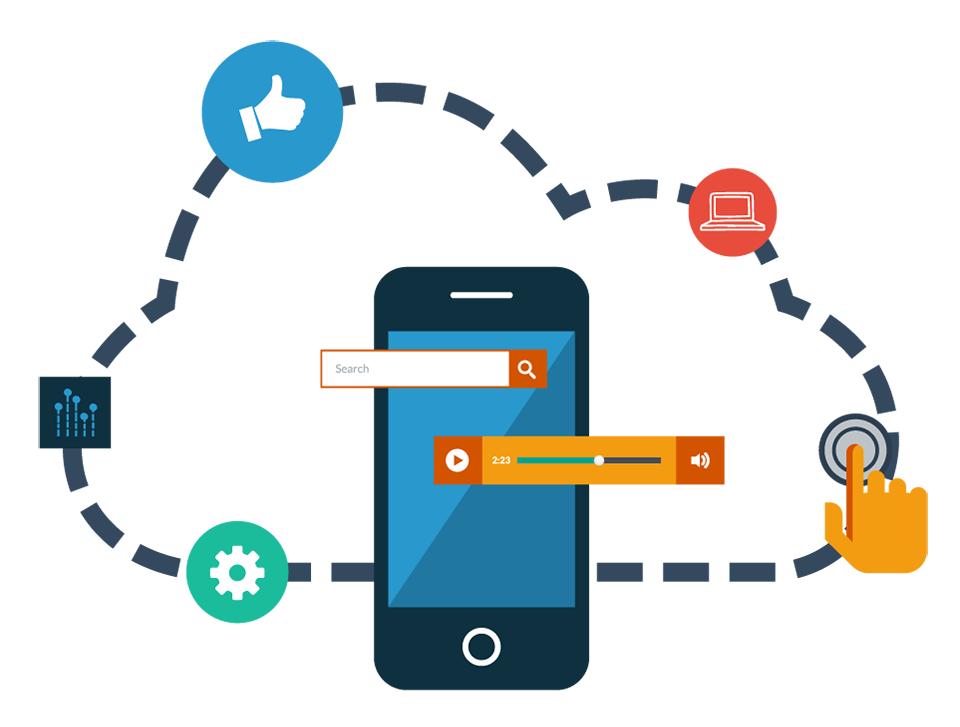 "Data Center"
Our digital marketing strategy is built on the foundation of driving measurable results. We take an omni-channel approach to online marketing with a focus on increasing conversions, repeat traffic and generating greater brand loyalty online.
Read More
Get a Quote